IBM iSeries POWER9 Drives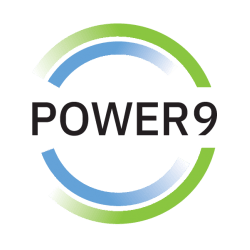 POWER9 Disk Drives
IBM POWER9 Servers support SFF-3 drives in the CEC as well as SFF-2 drives in compatible expansion drawers. 
The 4-core S914 9009-41A does not support expansion drawers 
POWER9 Supports both 10k and 15k HDDs both with and without cache, as well as Solid State Drives with Mainstream/Read Intensive or eMLC4/Enterprise technology. 
5xx and 4k blocksizes are both available, with 4k block drives being generally cheaper to purchase new than 5xx block drives. 
Using Solid State Drives will slightly increase your monthly maintenance costs.
---