Lenovo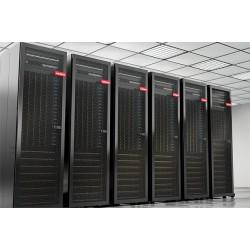 Midland Information Systems is now a Lenovo business partner. Allowing us to bring the latest x86 based servers to our portfolio of available products. 
Lenovo x86 servers are custom configured to match the needs of each customer. Lenovo servers are sold with Intel processors, custom configured amounts of memory and disk space, as well as operating system and maintanence and support options. 
Browse available systems below, or speak with a specialist about your business needs. We are available via phone at Toll Free at 888-682-5335 or Or Chat right now!
---