Disaster Recovery with Midland Information Systems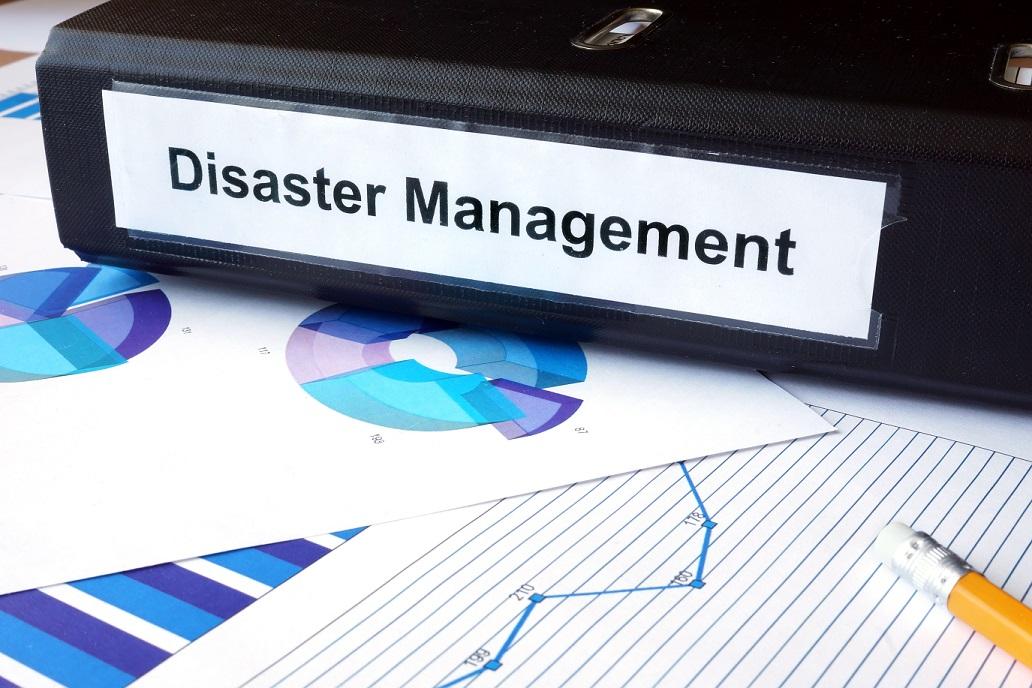 Midland is proud to offer Infrastructure as a Service (Iaas), starting at $525 per month to allow for continuing business operation of customers in the event of a disaster or unplanned outages for IBM POWER systems. Midland will provide an onsite IBM POWER server that will be scalable with processor (CPW), memory and disk. Your production systems will be replicating to the disaster recovery system and Group33 will manage replication.
This email address is being protected from spambots. You need JavaScript enabled to view it.
All of our systems will be hosted on site at Midland. We can offer an affordable solution by providing 9 to 5 support during normal business hours. We are not a secure data center but we still can offer the support at a fair and cost effective price.
Onsite Scalable Options:
CPW
Memory
Storage
Bandwidth
Back-up Options
By accepting you will be accessing a service provided by a third-party external to https://www.midlandinfosys.com/