IT Maintenance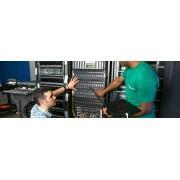 Midland has teamed up with SMS (Systems Maintenance Services) to give you the highest quality of customer support and system maintenance possible for your IBM and EMC systems and products.
Systems Maintenance Services (SMS) offers an adaptive suite of managed IT asset lifecycle support services developed to meet the unique requirements of an organization's evolving infrastructure. The SMS service portfolio includes a wide range of cost-effective offerings such as hardware maintenance, smart hands, data migrations, asset management, product deployment, data center relocation, data erasure, media destruction and IT asset recycling. These services are provided worldwide via a network of SMS and affiliate-owned service centers located near most major cities in North America, Asia and Europe.
Call us now for services or a free quote!

SMS is one of the largest and most respected independent EMC hardware maintenance and support provid..
Request Price Quote

As the largest independent IBM hardware maintenance and support provider in the world, SMS make..
Request Price Quote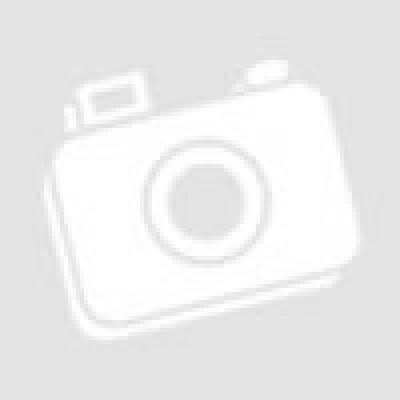 IBM iSeries, Computer, Server & Network Services (onsite or remote) Need a reliable, kn..
Request Price Quote
Showing 1 to 3 of 3 (1 Pages)