iSeries Encryption Software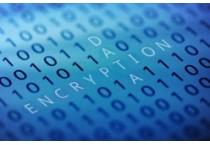 iSeries encryption software has never been more affordable and simple to implement, whether you need to encrypt sensitive database fields on your iSeries, specific DB2 files, an entire library, the iSeries IFS or your backup media, Linoma Software and Enforcive Encryption software provide the tools you need to get the job done quickly. For iSeries Systems with V7R1, IBM FIELDPROC feature will make your even easier, and without the need to change your source code. Encryption isn't the only option, there are situations when masking or scrambling sensitive database fields makes the most sense.
---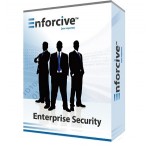 Quick to implement encryption, masking and scrambling for IBM iSeries DB2 database fields utilizing OS400 built in FIELDPROC, enabled by a intuitive GUI interface for point and click implementation.