AS400 Power Supply & Cables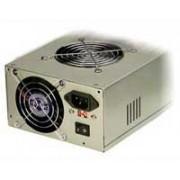 All our IBM System i, iSeries and AS400 parts are IBM Certified and eligible for new or existing IBM Maintenance Contracts. IBM Banding can also be provided upon request. All IBM systems and parts include a limited warranty. We provide very competitive new and refurbished pricing. Some items may only be available as new or refurbished. If your not sure what you need, please contact us for assistance.

IBM 0381 Remote Control Panel PCI Cable for AS400 Model 9406 Systems, IBM CCIN 0032. ..
Request Price Quote
Showing 1 to 1 of 1 (1 Pages)